Look I got why Joanie loved Chachi, didn't we all? The better question is, why did Chachi Love Joanie … and not me, not us? I went through much of the early 80s asking myself this very question. Why didn't the 80s heartthrobs I so desperately wanted, not love me back? Because we never met? Maybe. What did Joanie have that I didn't have? A frizzy boy-cut? A square but endearing older brother?Boobs?
For the life of me, I couldn't figure out why that muscle shirt wearing bad boy from the wrong side of the tracks with the "cool" genes of the Fonze and looks of perfection, wasn't dating me.
I was sure Scott Baio was just as awesome as Chachi in real life and may have been even better looking, since he seemed to dress more on trend in his 2 page spreads in Tiger Beat. Every one of those posters made it to my wall, where he winked or glared at me in a way that I was pretty certain he wouldn't do for any other 9 year old girl. (Little did I know, those leering looks he gave me from my walls could have gotten him arrested. Not to mention the kissing we did. I don't want to brag but we may have gotten to 2nd base … I don't know who was flatter Wall Scott Baio or me.)
After all that heavy petting I was positive that we had a magical connection through his pin-up. I truly believed this, the way at 9 years old, you may believe that if you have a dream about someone else they may be dreaming about you, or the way you believe there are unicorns disguised as horses and some day one of them will expose it's true self to you because you are a REAL believer. Then you will ride over a rainbow together where you may or may not meet a live Care Bear. (Of course Funshine would've been my first choice, but I would've taken a run in with Love-a-Lot.)
That said, I knew that one day Scott would come visit our school for some assembly. You know like a One-to-Grow-On in person? He would probably discuss why I shouldn't try cigarettes or answer the door for strangers or stick my finger down my throat. Because I knew not to do those things already we were a perfect match. I simply had to have my best friend (you know the one with the other half of my best friend charm?) give him a note that read: Will you go with me? Check a box below, yes, no, maybe. The "maybe" was really just a safety net in case a big celebrity like Scott needed to contact his managers and his mother and make sure he could fit me into his busy schedule. I had thought of everything.
Sadly, that day never came, but the loss didn't linger (like his glares). He was torn down and replaced with other 80s heartthrobs like: Matt Dillon, Ricky Shroder Rob Lowe …
Tom Cruise, Val Kilmer …
Kirk Cameron, John Stamos (who has me eating Oikos) and Jason Bateman (who I may have a new poster of, I'm not telling, but if I did it would be somewhere between Ryan Gossling, Bradley Cooper, and Ryan Reynolds).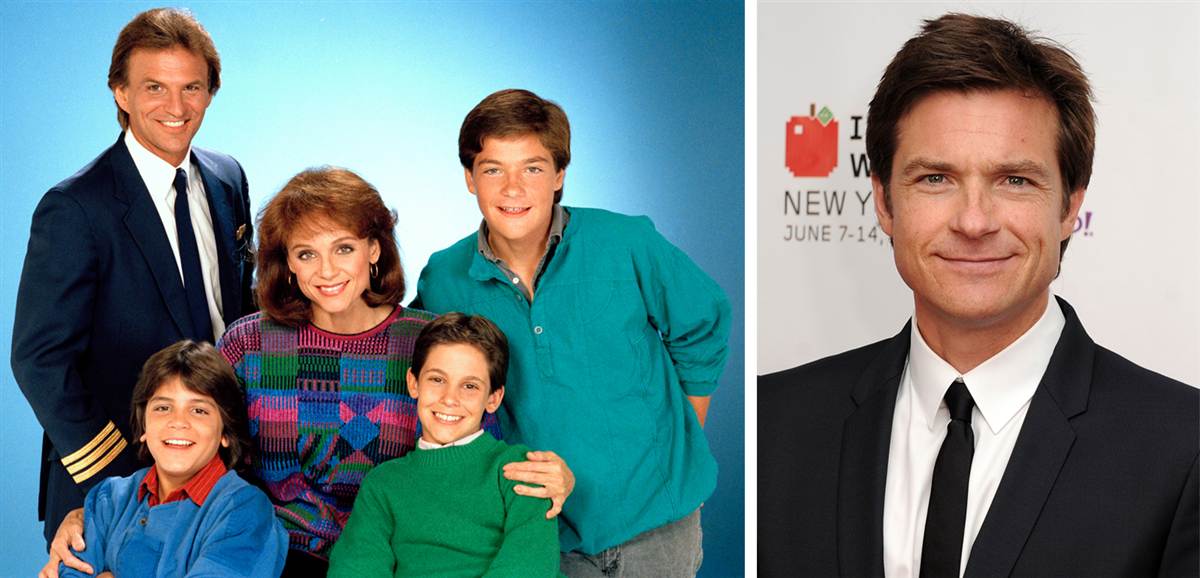 Wow, I'm a serious wall slut.
Tell me I'm not alone, which 80s heartthrobs leered at you from your walls?
Be Awesome, Share This Post
Be Awesomer, Ask Jason Bateman if He'll "go" With Me
 What Was Hot In the 80's 90's and After Marriage – who woulda thought?