When a woman, who was not carny folk, guessed my age on the nose, I realized there is NEVER any reason to hit that nail on the head… NEVER.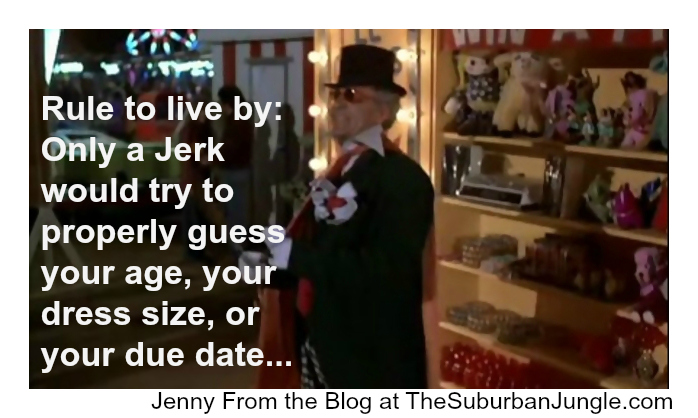 Last week, I was getting a lovely facial, as any facial should be. Wait, did I say
lovely, because I meant frightening, and horrifyingly stressful.
There, that's better.
Sure, the goal of any facial is anti-aging, but this woman looked me right in the pores with one of those magnifying thingamabobs and said, "Let me guess, you're about 41?"
"Fuck you! You, evil black-head sucking bitch!" I yelled at the top of my lungs as I smushed the Vitamin C Ester Detoxifying Anti-Aging mask, she was applying, into her eyes.
OK fine, I didn't do that, but I thought about it, I thought about it hard. I believe I said something more cowardly like, "No, I'm actually 40 and a half." Then I squeezed the tears from running down my face (as she'd have no trouble spotting them with her all seeing glass).
"Yes, I could tell," she went on smugly, as if I had asked how she knew, "because some of your pores are rather enlarged and I don't see naso-labial folds this deep in people under 40."
"Really, because I've had those marionette lines since I was a child." I said defensively in an 'I'll Show You,' kinda way. Though, it probably made me sound like I used to be some creepy Howdy Doody looking kid, instead. Continue reading →