This is what my house sounds like around the holidays. (Oh, and the rest of the year, but I say "around the holidays" to make myself look like a better parent.)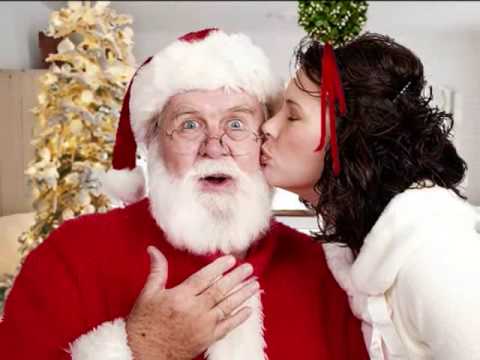 "Mommy can I have that?" "Will you buy me that?"  "Mommy, my friend's neighbor's cousin has that."  "I want that."  "When can I have that?" "Mommy?" "Ma?" "Maaaaaaaa?"  "MOM!"  This exchange of words usually ends with:
"If you mention it again, and the answer will be never."
"Never?  I can't even have the Easy Bake Ultimate Oven that bakes more batches, when I'm 25?" 
"Sure, but if you don't have a real oven by then, making cookies may not be the best use of your time."
"How about she gets it for her next birthday, or maybe Kwanzaa?" my son pipes in. He's already eying a Penny Board for Secretaries Day, and has informed me that, although we are Jewish, he will be giving up vegetables for Lent.
My children's Hanukkah wish lists were so comprehensive this year, I was forced to explore alternative channels in my search.  Consequently, I have sent a friendly letter asking someone who has slighted me in the past for a little holiday help.  Some might say it's more of a formal accusation, but really it's just a hand delivered note that needs to be notarized and signed on receipt. It goes:
Dear Santa,
I have never complained about you forgetting us Jews in the past, but Continue reading →